The Complete Guide to Take Away Promotion Ideas and How to Implement Them
An average of around £5 per person per week is spent on takeaways per week in the UK.
Consumer eating habits are changing, motivating many innovative food and restaurant businesses to utilise the takeaway model.
With the popularity of street food, many people flock to the newest trends that they see on social media. Hence, why having strong takeaway promotion ideas is important to the success of your business.
The article will introduce the benefits of takeaway promotions and how to implement them.
The benefits of takeaways over restaurant models
Takeaways and street foods are generally more convenient, cheaper, and faster and can often be just as high quality or better than sit-down restaurants.
Street foods are even prized on their quality of taste. With the competitiveness arising in this market, the quality of food is being pushed higher and higher.
Takeaways are such a popular dining model that there are subsidiary businesses arising to serve the takeaway model. This can be seen with the many delivery options such as JustEat or Deliveroo.
There's no time like the present to begin promoting your takeaway business. Ride this trending wave and get excited about where it's going!
Why use takeaway promotions?
Using promotions for your takeaway is an absolute must! Here's why:
They make a customer feel valued by giving them something that they can use immediately.
It also helps you stand out from the crowd. As they are offering something that is different from what other businesses are doing.
It incentivises people to come back again in the future.
Promotion for food delivery service
1. Brainstorm a list of ideas for the promotion
Promotion is a vital aspect of marketing. This can take the form of a contest, discounts, or simply social media posts.
2. Determine your budget
Look to what you have available to spend on your promotions and stick to your guide. Many businesses can over-invest in promotional ideas which go nowhere.
3. Select a channel for the promotion
The channel for promotion is an important aspect of marketing. It is the way we reach out to customers in order to promote our products or services. There are many channels available for promotion, including social media, radio, and print media. Choose the channels where your customers are.
4. Plan the promotional content and strategy
Promotional content and strategy are the most important aspects of any campaign. It is the only way for a company to create awareness about their product or service.
There are many ways in which companies can promote their product. One of the most popular methods is social media marketing. Social media marketing targets a large number of people across different demographics and interests. It can be shared easily and is highly visible.
Another method that companies use to promote their products is email marketing. Email marketing has been around for decades but still remains one of the more effective ways to reach customers. This is especially for those who have already shown interest in a company's products or services.
5. Implement and measure your promotional strategy
Create a promotional calendar for all of your strategies and ideas. Track their progress and sales to see if there are any correlations between promotions and revenue. Over time you'll see what works and what doesn't.
Take away promotion ideas
1. Make your branding visible
Add your branding to every order.
From the takeaway bag to a leaflet. Put something in the order to promote your brand. To do this cheaply, you can use a branded logo sticker to close boxes and bags. Or even look into branding your packaging.
One local Chinese takeaway by me handwrites positive messages on their boxes. This doesn't cost a thing but is a small personal touch to stay in the customer's memory. - It worked as I still remember today!
2. Offer promotions outside of peak times
If the weekends are your rush hours, offer money-saving discounts on your takeaway on your quieter days or nights. This may be the difference between someone choosing you over a competitor.
3. Use social media often!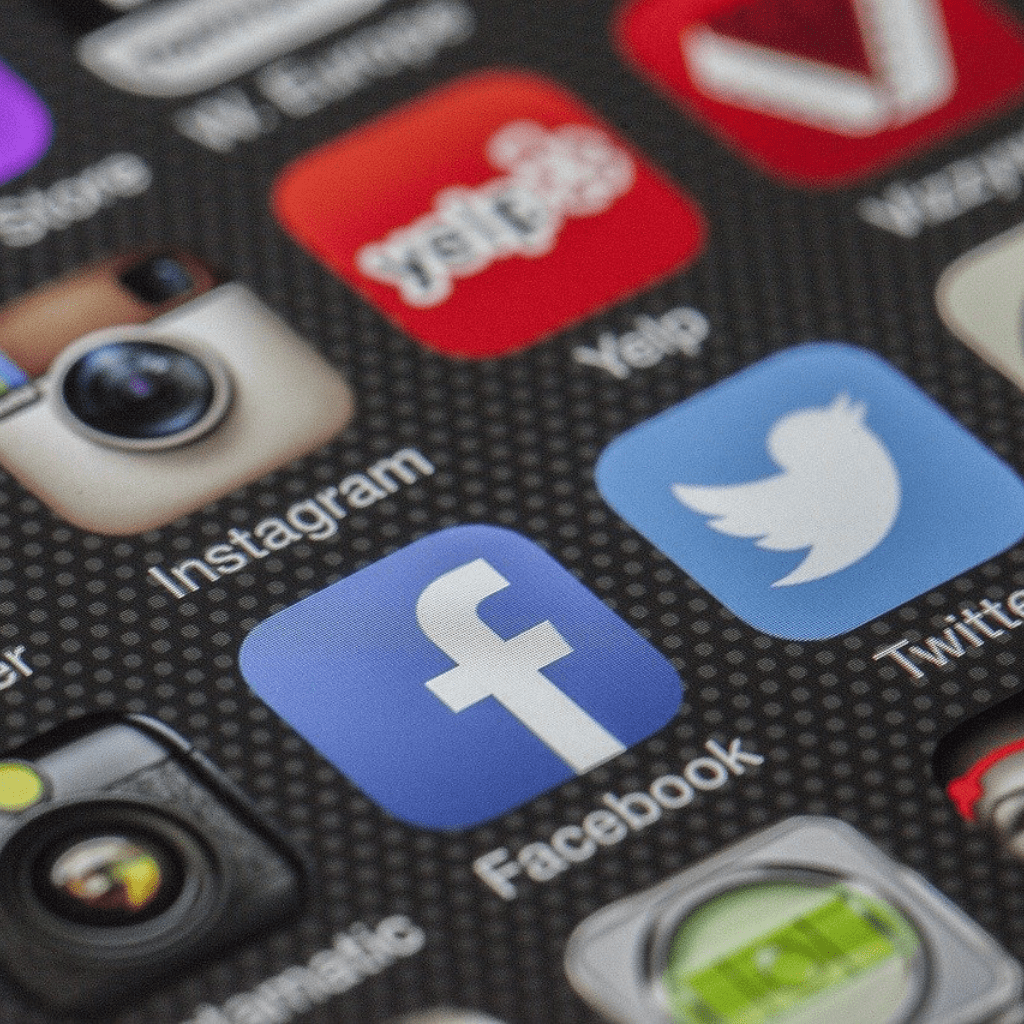 Use your social media to share everything! From reminders on which days you're open on your stories, to delicious mouth-watering images on your feed. Upload images of your menu and make the link to order food with your easily accessible.
When posting to social media, try to make each post a problem-solver for your audience. So, promote your fresh, light dishes and beverages on a hot day. Or your filling feasts for a social gathering.
There are loads of promotions you can use on social media too.
Add hashtags and your social media pages to all of your branding.
Run weekly competitions with free dishes.
Show the scenes in the kitchen to drive interest.
Share your dish inspirations.
4. Enter street food markets
A huge amount of your customer base can be gained from the foodies at street food markets. Sign yourself up for all the available street food stalls. As a result, watch the foodies' blog about you and share you on social media as your following grows.
5. Sign up for the delivery services
Thanks to online delivery concepts, the food service delivery market in the UK was worth 8.5 billion in 2019. Since the pandemic, this has risen to 8.9 billion in 2022.
Use Deliveroo, Uber Eats, Just Eats or simply provide your own delivery service.
6. Offer gift vouchers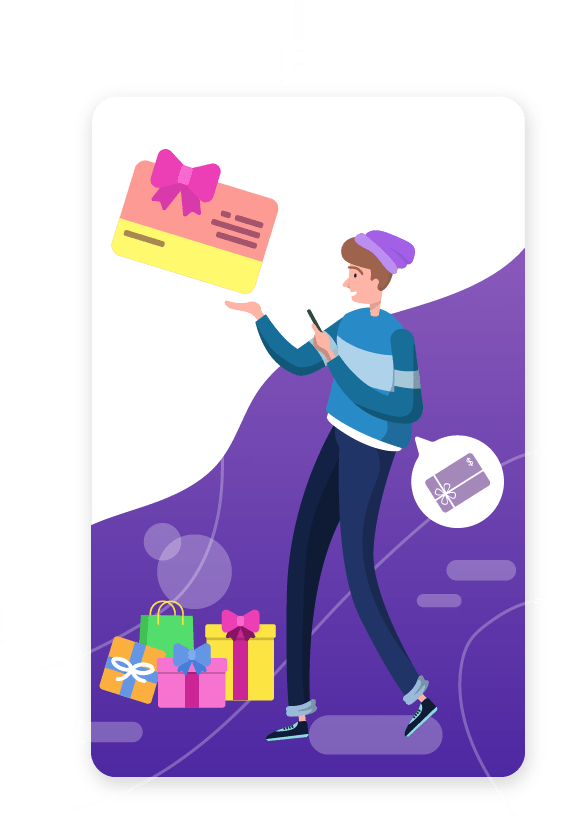 Gift vouchers are an incredibly lucrative way to make extra revenue. If your takeaway service is lucrative or popular enough, it would be sensible to offer gift vouchers.
People are favouring experiences over physical items as gifts. For many foodies, receiving a gift card for their favourite takeaway is likely far more favourable than a retail gift card!
People's perceptions of using gift cards and gift vouchers are changing. They are widely accepted as gifts with a whole range of different experiences available.
Conclusion- Food delivery promotion ideas
After reading this post, you should be able to make the first steps to creating your takeaway promotional strategy and implementing your own promotional ideas.
We hope you enjoyed this post on take away promotion ideas.